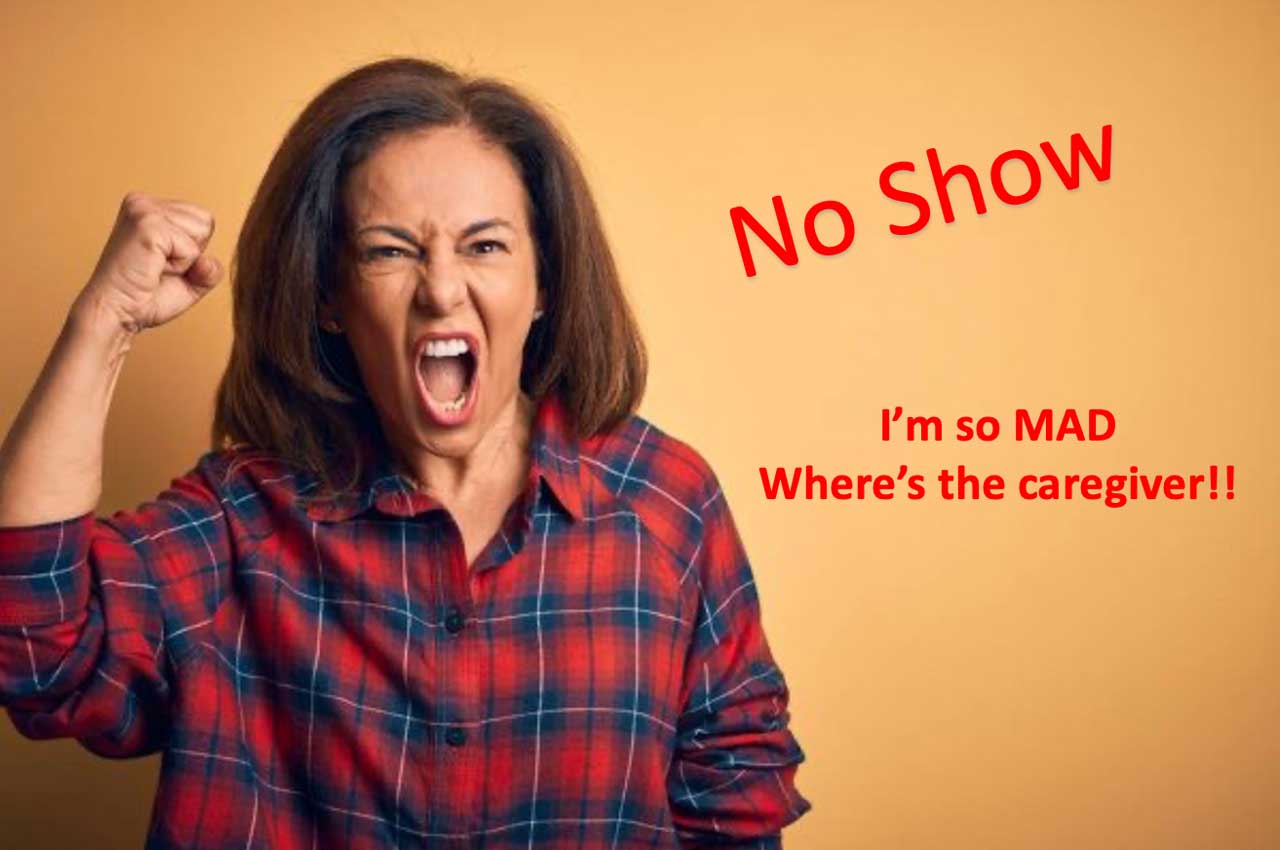 I've heard it over and over again. It's impossible to find a caregiver. Or worse yet, the caregiver never showed up. We all know that hired caregivers are in short supply. We also know that the work is demanding and low paying. But I interviewed Alix, who started a home care agency. She states there is one huge under-recognized factor.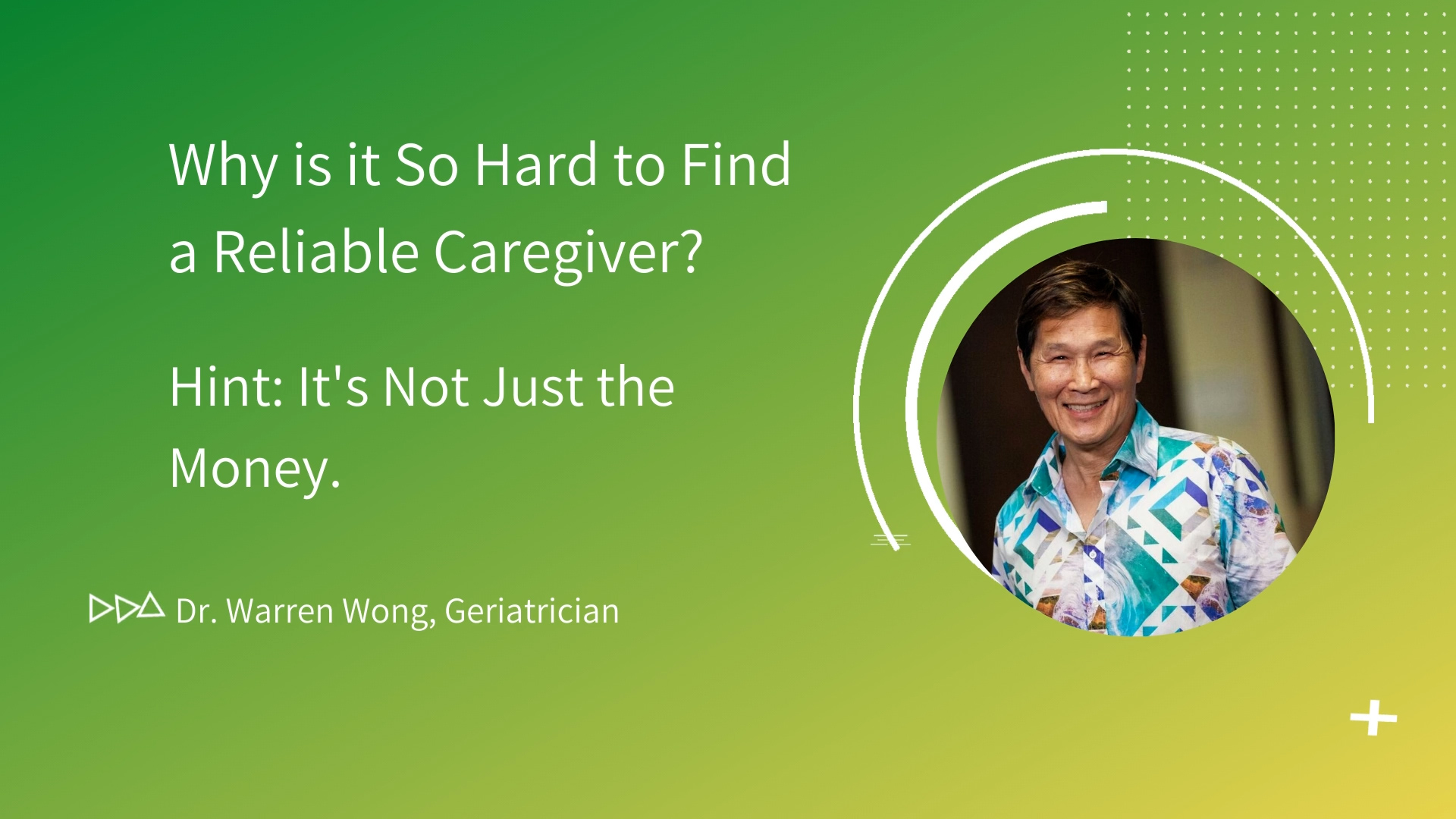 About 9 in 10 home care workers are women, and their median age is 45.  While people of color make up one-fourth of the total U.S. workforce, they comprise more than half of the home care workforce.  Over one-quarter of home care workers were born outside the United States.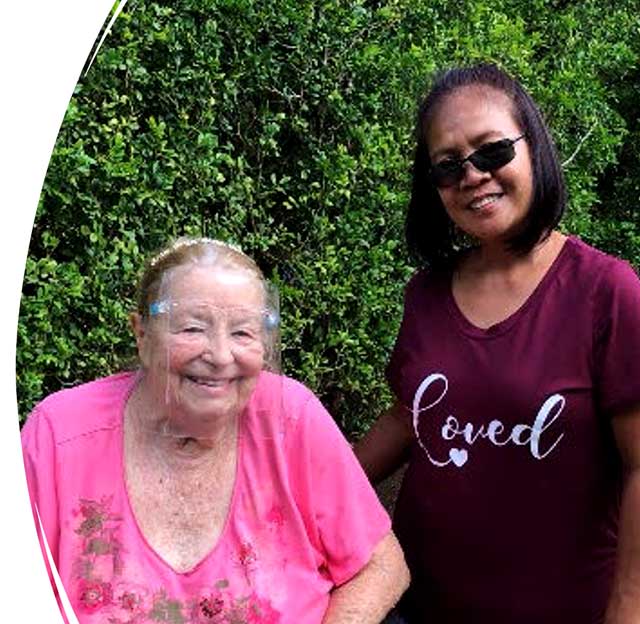 Around one in four (206; 22%) domiciliary care workers reported at least one incident of verbal abuse by clients or their relatives during the preceding 12 months. Around half (51%) experienced more than one type of verbal abuse; one in 20 (5%) experienced all four (see pdf below).
The Domestic Workers Bill of Rights was Reintroduced in the U.S. Senate July 2021
The original bill was sponsored by then Senator Kamala Harris

Please add your thoughts in the comment section below. Do you have any ideas for a good hashtag for caregivers?
With Aloha,

PS: Here's a link to a pdf of the article I mentioned above: Home care aides experiences of verbal abuse