Many of us will, at some time in our lives, fall into an unexpected situation. We will be called upon to become caregivers. OR, even more difficult to imagine, we will find ourselves in need of caregiving. Will we be gracious at that point?
We recently met Alix (Why is it so Hard to Find a Reliable Caregiver?) Her eyes got really big when I first told her that I am a geriatrician. Then we talked on and on about care of seniors. She is in her sweet spot. She loves being a caregiver. As it turns out, she also loves poetry. She and her boyfriend write poems to each other. How romantic is that? I asked her to share a poem about caregiving. Her response was to put herself in the shoes of a person receiving care.
If you have a poem you especially like, let us know in Comments below.
This being human is a guest house
Every morning a new arrival.
A joy, a depression, a meanness,
some momentary awareness comes
as an unexpected visitor.
Rumi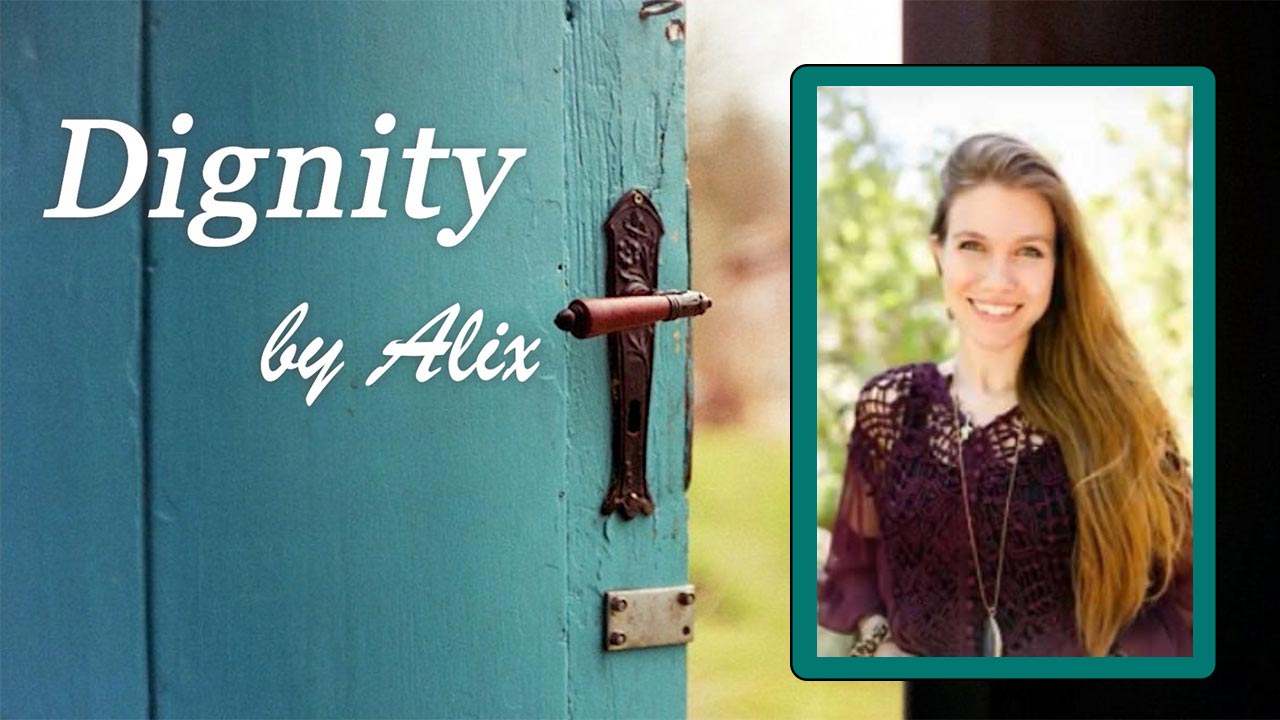 With Aloha,