If you're too busy to have fun, that's not correct at all. The busier you are, the more important it is to have fun. Because Fun gives energy.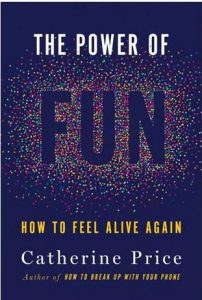 Do you have stress? Caregivers definitely have stress. There are many good ways to manage stress. One way is by having some fun. It's hard to be having fun, laugh and be stressed at the same time. If you don't know how to have fun, there's a perfect gift for you coming out just before Christmas:
https://www.penguinrandomhouse.com/books/669961/the-power-of-fun-by-catherine-price/
The holidays are coming up. For me Thanksgiving means gratitude and sharing. Christmas time means joy and hope. Halloween is all about fun.  We definitely had fun making this video. It includes a message about having fun while we take care of people.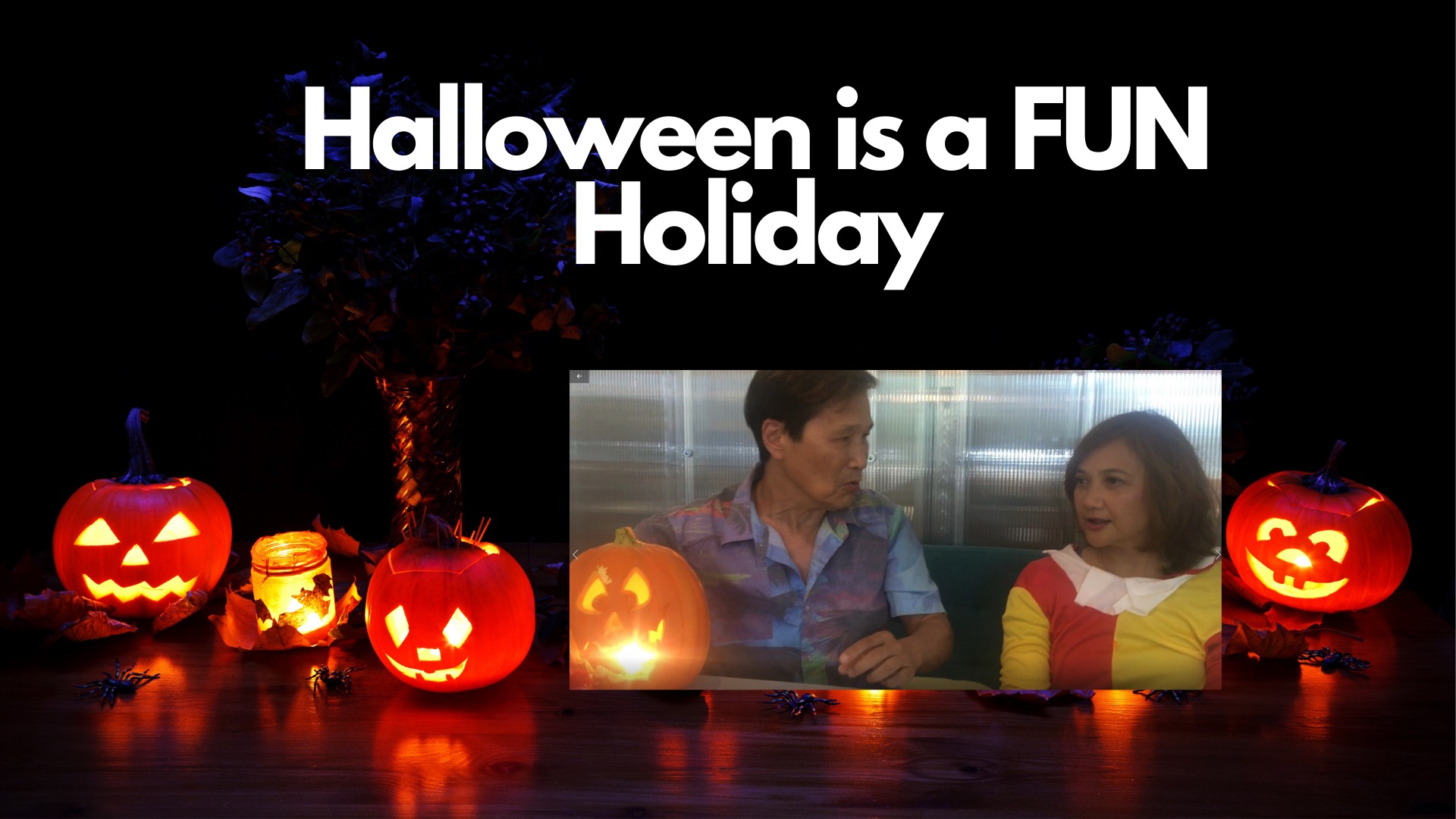 Please send a Halloween photo!! Do you have a photo with an older person?
Aloha,


[email protected]
PS. I wish you some fun every single day.

On Tuesday November 10 at 10 AM Hawaii Time, the Alzheimer's Association in collaboration with AARP will be presenting the topic: "Caregiver Emotional Self Defense". Please sign up. I'll be participating and I'm planning to ask some "fun" questions.