The Holidays are almost over. After a challenging and exhausting year, I am pausing to rest. I hope you do too.
Just recently I reconnected with a friend from high school Alyson Kuhn. She is co-author of a wonderful book I Hear You. Alyson and her co-author, gerontologist Jane Mahakian, provide insights on conversing with a person with Alzheimer's. We thought it would be great to interview Alyson and wanted to get a post out before Christmas. We decided, however, to take a bit more time and not rush at the end of a long year.
We paused to enjoy the Holidays. Have you ever seen Honolulu City Lights at Christmas Time? This is something that our family has enjoyed over the years. We would ride the horse drawn carriages around downtown at night and enjoy the lights. Then we would happily look at the many beautifully decorated trees inside City Hall. If you've never seen Honolulu City lights, or even if you have, please join me on a short virtual tour of Honolulu City Lights 2021.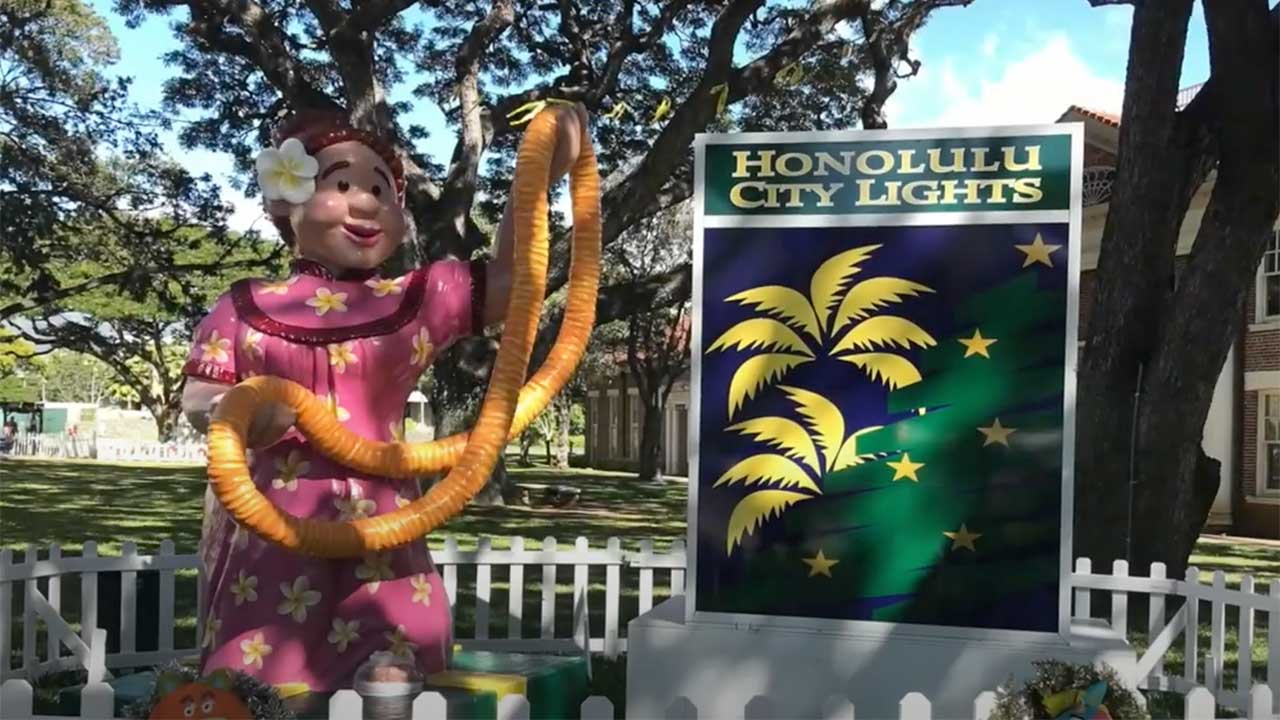 Warmest Aloha,

I say it over and over again: There's no one more important than the caregiver in the daily life of a frail person.