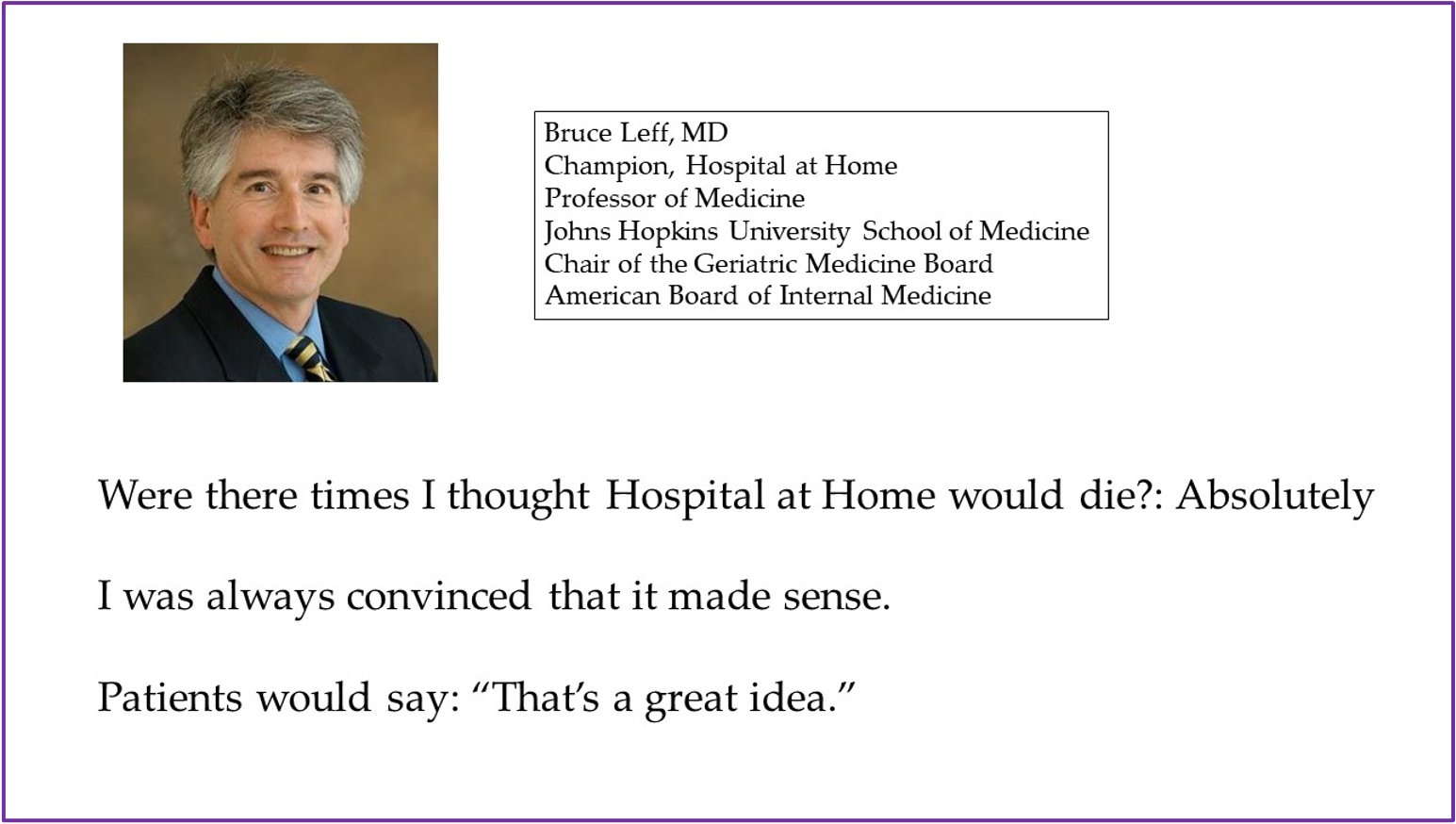 As our population gets older, will we just build more hospitals? Our healthcare system is designed this way. Hospitals are the center of the healthcare universe. When patients become acutely ill they go to the hospital. The hospital takes over.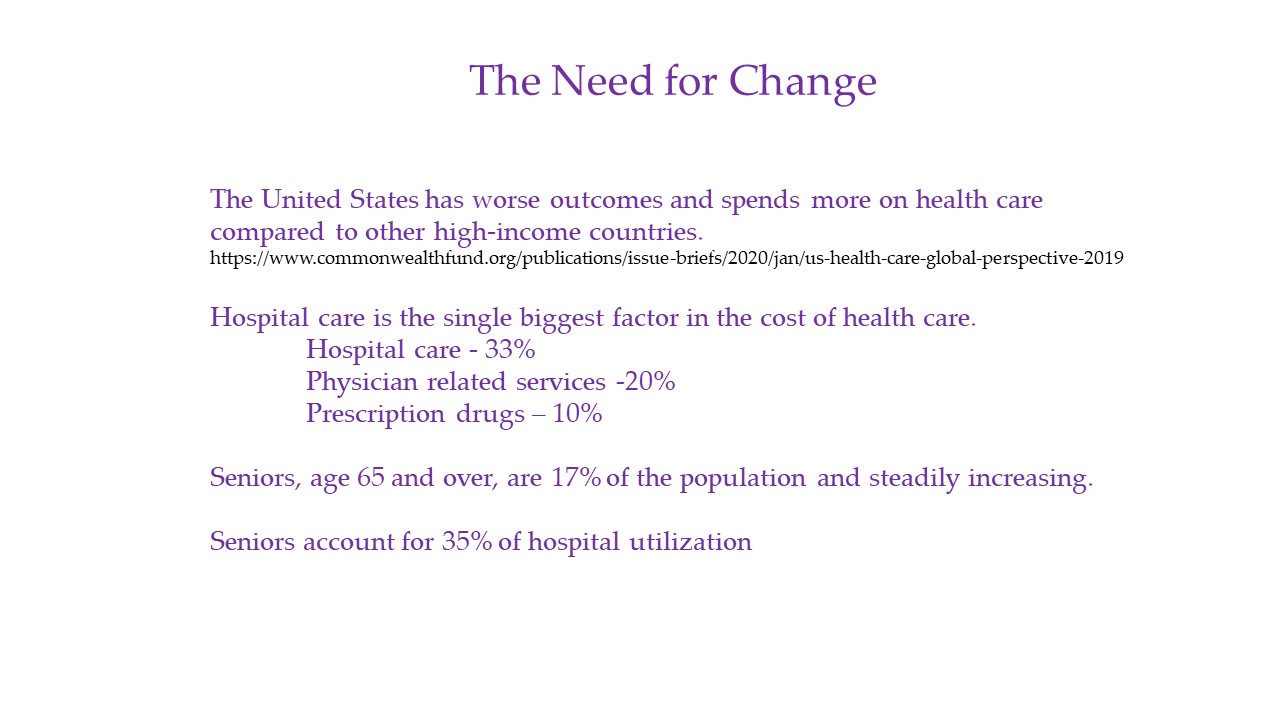 But hospitals are not designed for frail seniors. Decades ago, Dr. Leff planted seeds of change. On his own time, he would go to the emergency room at night. He asked patients if they preferred care at home. Services and technology that were usually only in the hospital were brought to the home. Hospital at Home emerged. In this last post, Dr. Leff talks about how healthcare for seniors must continue to change. I wholeheartedly agree.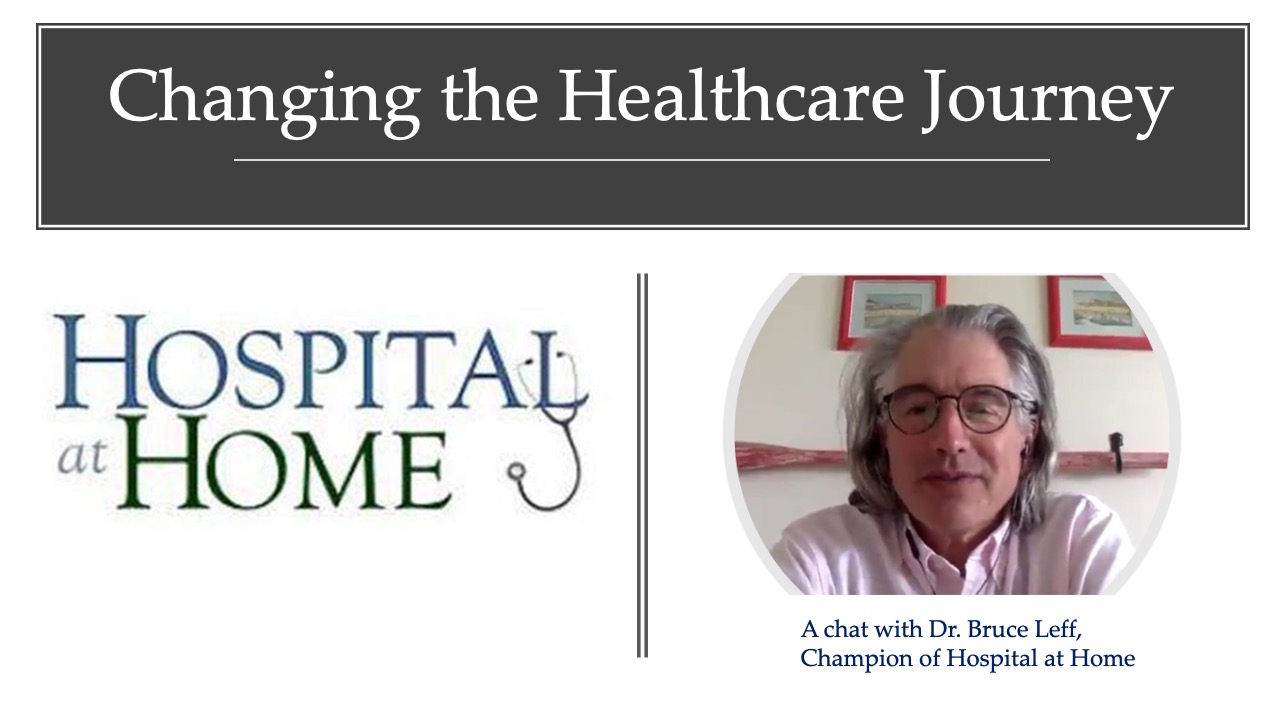 I say it over and over again: There's no one more important than the caregiver in the daily life of a frail person.
Warmest Aloha,


[email protected]