Healthcare for seniors isn't good enough. This website is my small voice for change.
In a previous post I talked a little bit about my roots. I wasn't sure that was a good thing to talk about but I received a message from my good friend and mentor, Cora. She said:
"You are true to the values you were raised with."
This encourages me to share another short video. It's about what shaped me and the path I took. 50 years later I'm still on that path: Make healthcare better.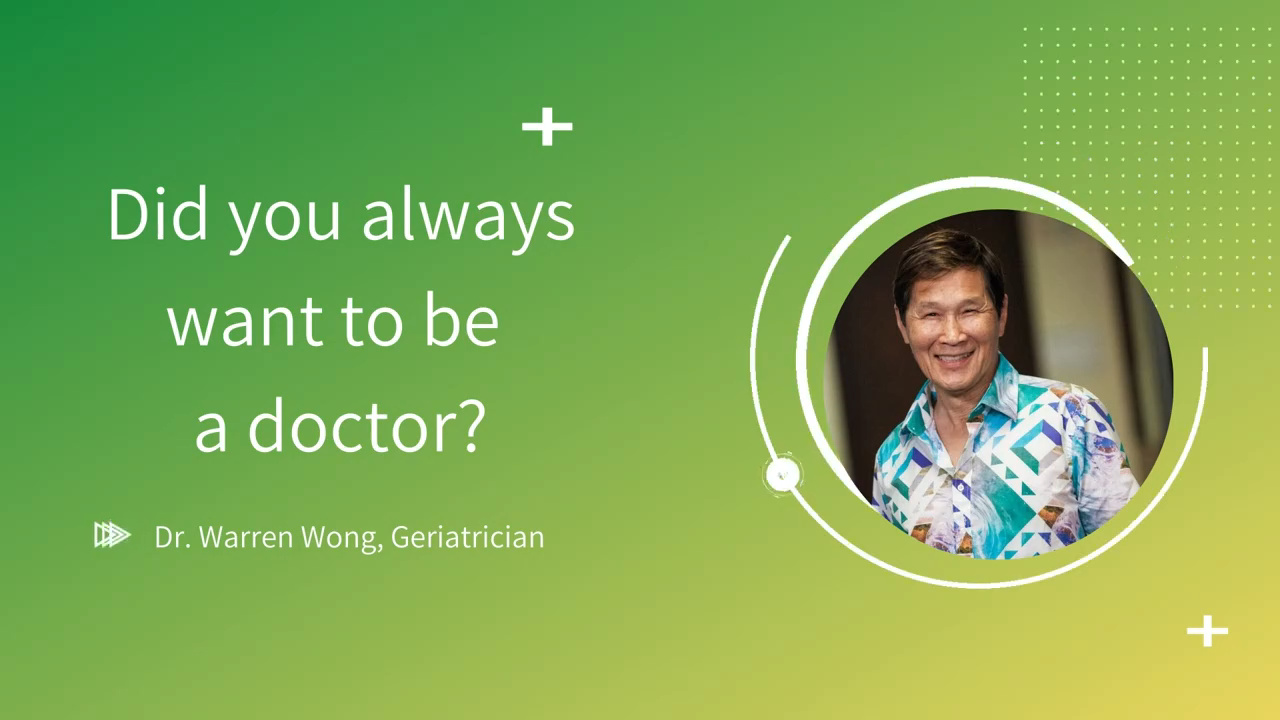 Has healthcare improved overall?
Healthcare has changed quite a bit in the last 50 years. When a patient is hospitalized, a different doctor provides care. Care is more costly and more technical. On the other hand, life expectancy has increased. People with heart disease live longer.
What are your thoughts? Please share your opinion by voting in the poll. Also, I'd like your thoughts in the comments section below.