I'd like you to know a little bit about me and what makes me tick. What led me to become a geriatrician? I'll start at the very beginning: My parents.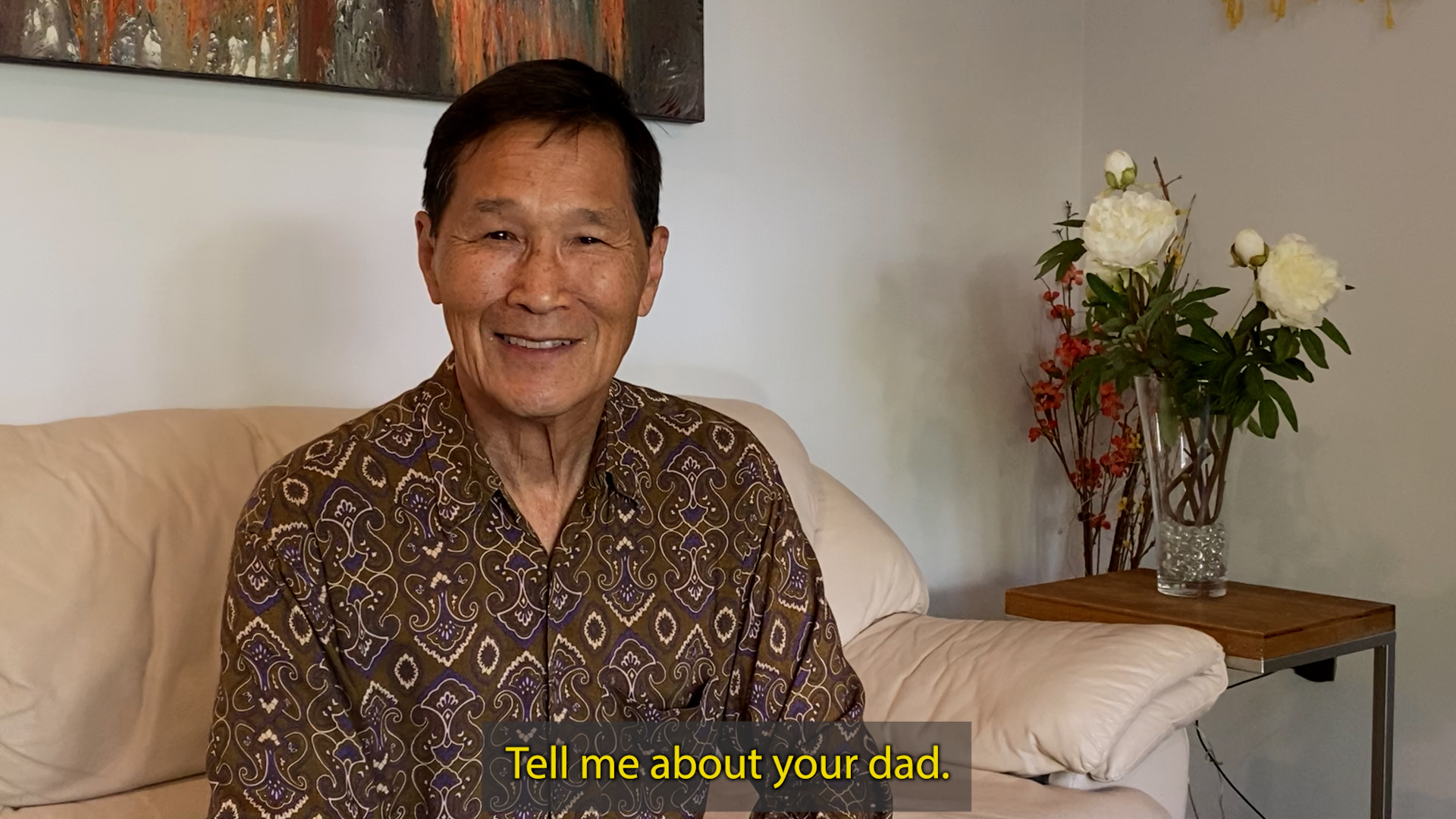 Here are a few pictures from the family album
With Aloha,


PS: Are you or your parents immigrants? Please drop me a note in the comments below or send an email to [email protected].